Worldwide supplier of Systems & Equipment to Shipyards, Shipowners and Management Companies
***CLICK HERE TO SEE SOME OF OUR CUSTOMERS***
ONE OF THE MOST SERIOUS VIOLATIONS OF A REGULATORY INSPECTION IS HAVING AN EXPIRED OIL CONTENT MONITOR CERTIFICATE. OFTEN A VESSEL WILL NOT BE ALLOWED TO DEPART A PORT UNTIL CALIBRATION HAS BEEN VERIFIED WITH A NEW CERTIFICATE. WE ORDINARILY CAN VERIFY CALIBRATION AND CERTIFY AN OIL CONTENT MONITOR SO THAT VESSEL CAN SET SAIL. WE CAN ALSO DEMONSTRATE TO OFFICIALS PROPER WORKING ORDER OF AN OILY WATER SEPARATOR AND OIL CONTENT MONITOR IF REQUIRED.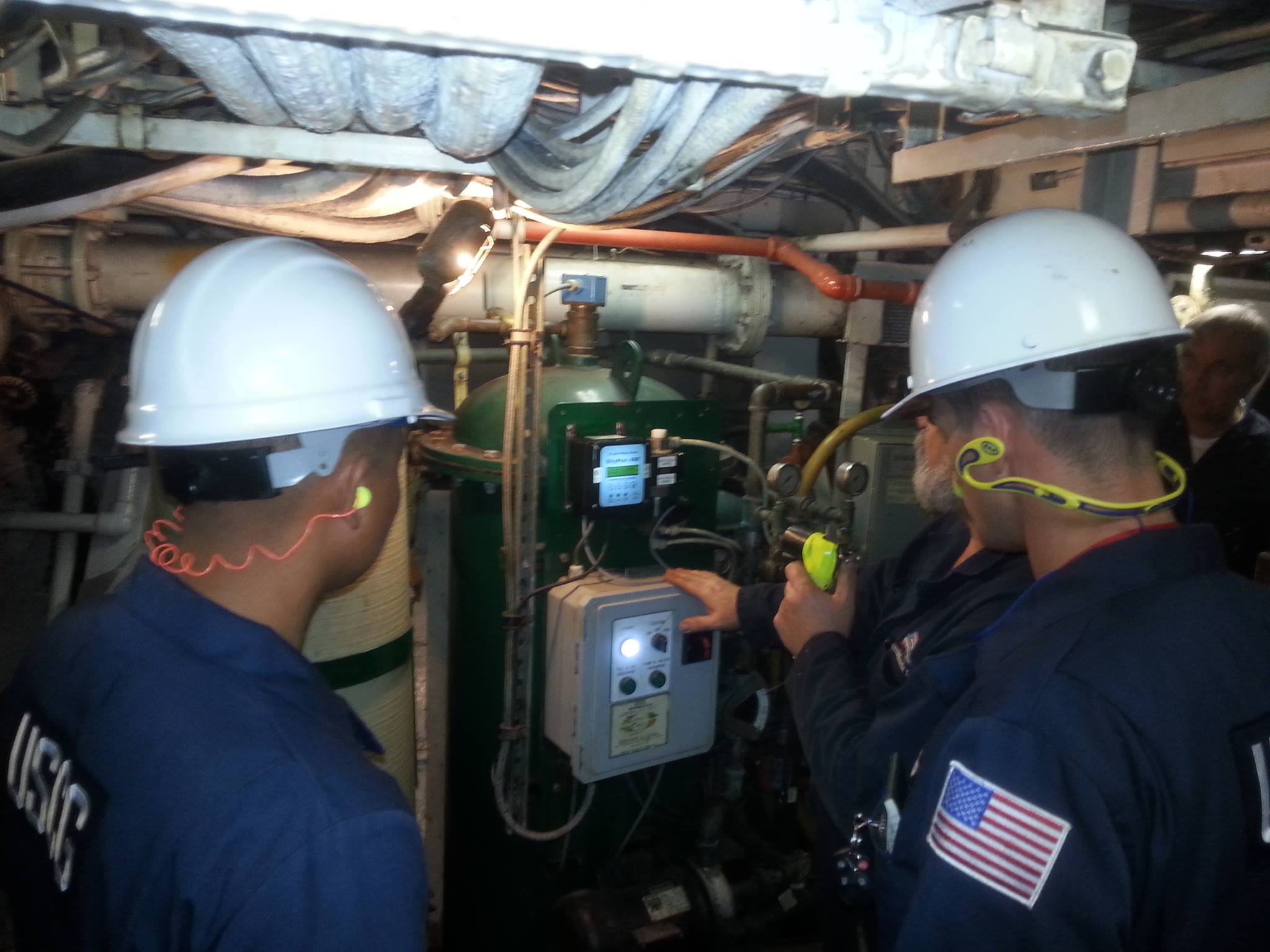 GMG SYSTEMS Demonstrating Compliance of OWS to USCG, Norfolk, VA
***CLICK HERE FOR OIL CONTENT MONITOR CALIBRATION / CERTIFICATION***
PROUDLY PRESENTING THE BOSS LINE OF OILY WATER SEPARATORS, FROM 2 TO 45 GPM
COMMISSIONING & REPAIR SERVICES AVAILABLE WORLDWIDE. MEPC 107(49) TYPE APPROVED.
BRANNSTROMS BILGMON488 CERTIFICATE OF CALIBRATION VERIFICATION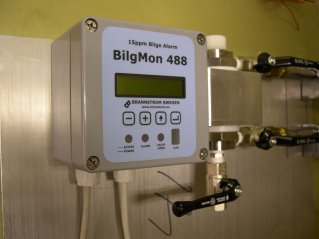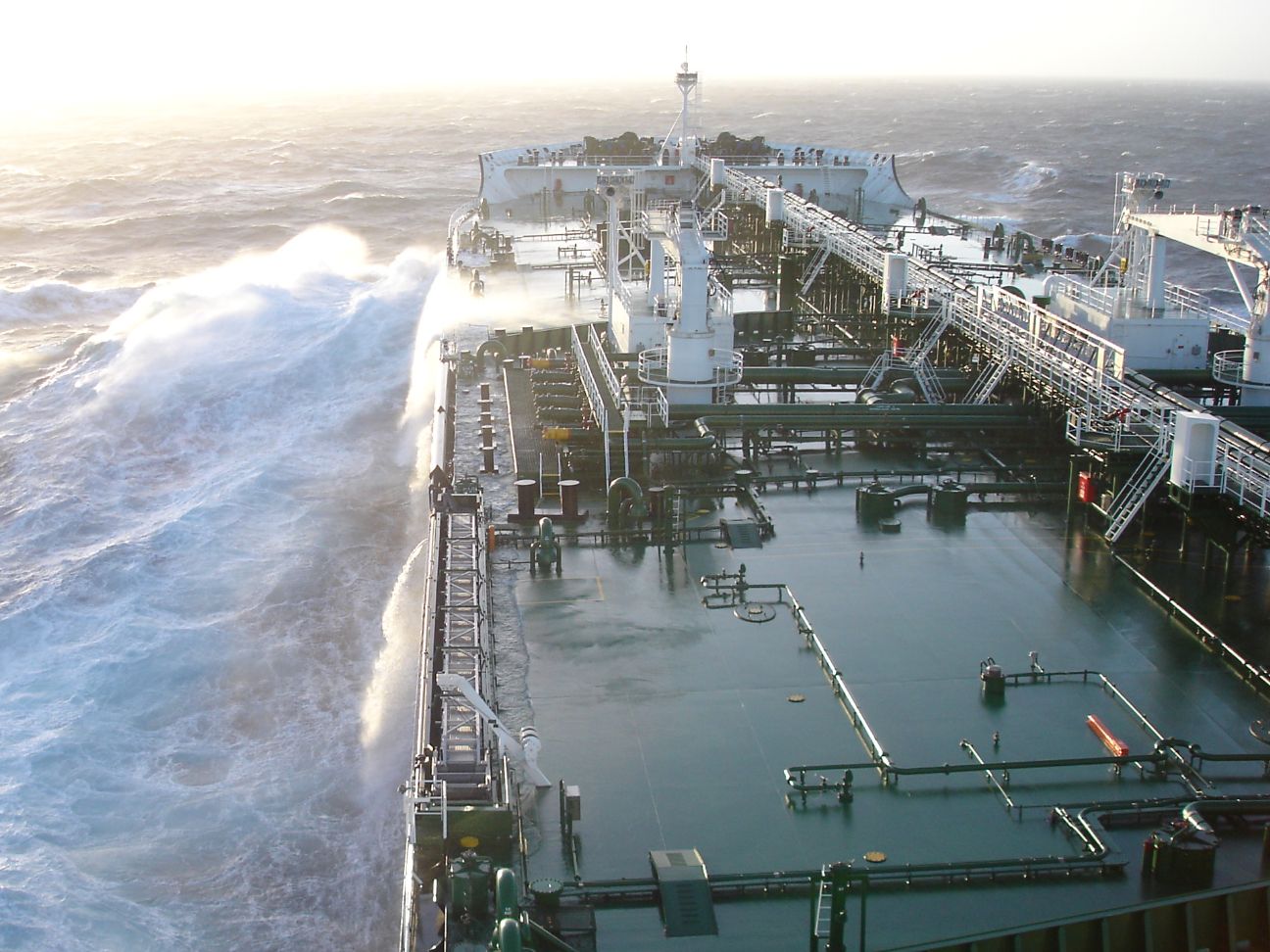 1044 FRANKLIN AVENUE , SUITE 204, GARDEN CITY, N.Y. 11530 U.S.A.
Phone (516) 877-7410 Fax (516) 294-4814 Email Sales@gmgsystems.com
***CLICK HERE FOR OILY WATER SEPARATOR REGULATION 107(49)***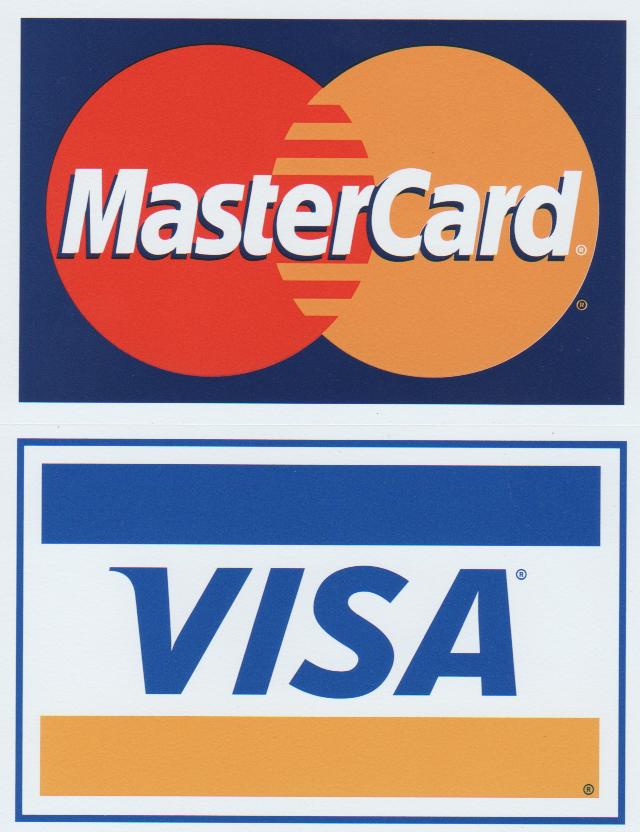 Sigma Oily Water Separator Parts And Service Worldwide
Products

Services

Brands

Procurement

Sigma Oily Water Separator Parts

Turnkey Installations of:

Bilge Separator/Alarm Systems

BOSS BILGE WATER SEPARATORS

SIGMA OILY WATER SEPARATORS

We are specialists in procuring miscellaneous Marine and Maritime parts and equipment for domestic or international trade.

If you have difficulty finding specialized parts or surplus equipment, we invite you to send us your request for quotation and we will try to find it.

This is a very active portion of our business and we save our clients much time rather than trying to find parts themselves because we have such vast resources and decades of experience.

For Prices and Quotations, please email or call and we will be glad to assist.

2,307,001

VISITORS